BCreative with Junior

Creativity is intelligence having fun.
Little proud bee is a symbol of courage, dignity and dedication, because it always stands up for itself. This flying miracle is also a wonderful power animal and spiritual metaphor.The symbolism of the bee reminds us to extract the honey of life. Just like her mom, Adveta is a free spirited child full of creative imagination and loves to dips her brush into her own soul, and paints her own truth into her pictures. She loves to share her work and ideas through her DIY Kids channel.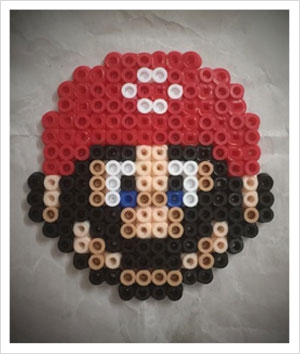 Perler Bead Mario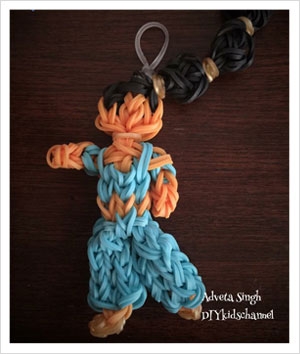 Rainbow loom Jasmine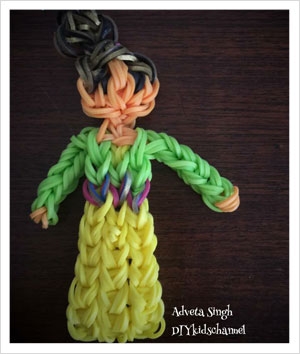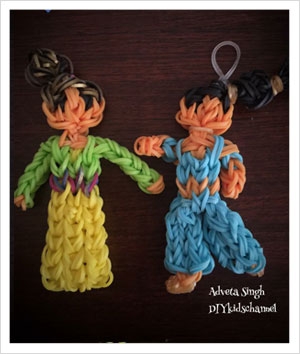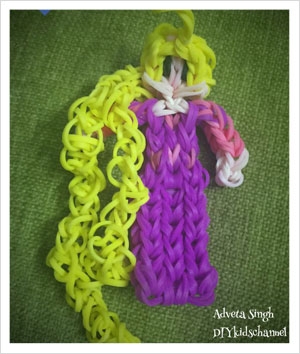 Rainbow loom Rapunzel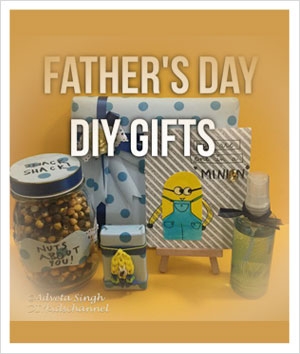 Father's Day gift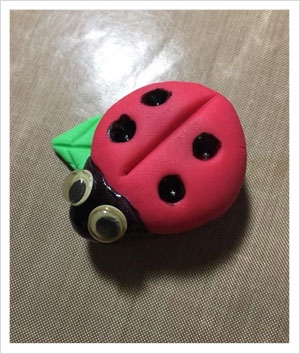 Clay Ladybug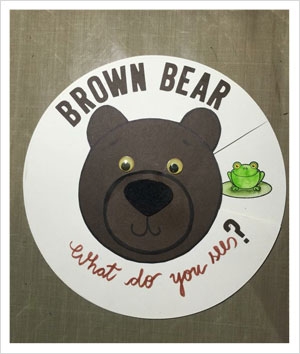 Toy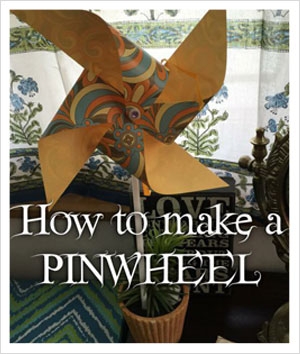 Pinwheel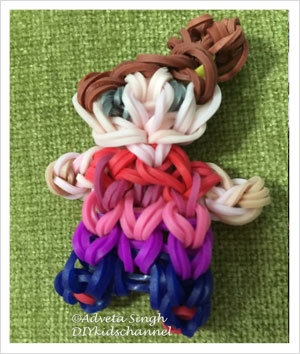 Rainbow Loom Girl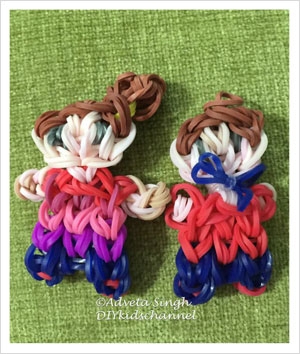 Rainbow loom couple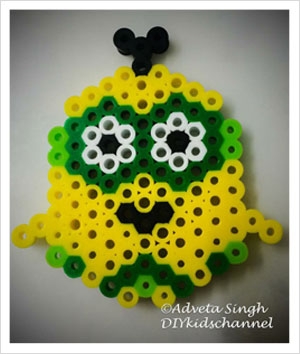 Perler bead Minion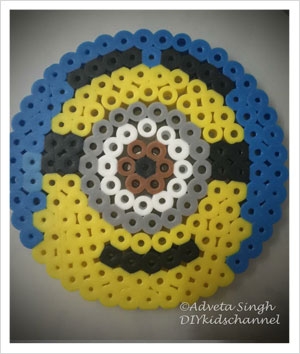 Perler Bead Minion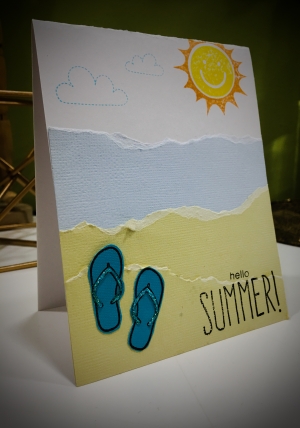 Hello summer