Inka Gold -tips and tricks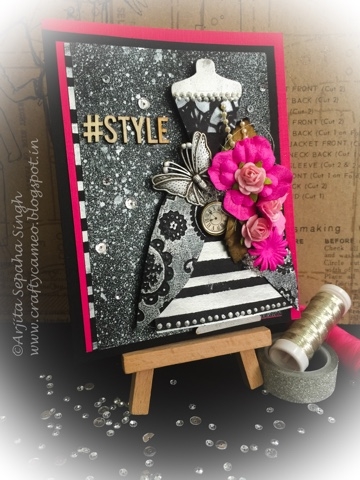 Hi friends, I want to share a great news with all of u and it was only possible because of the appreciation I got from each one of u.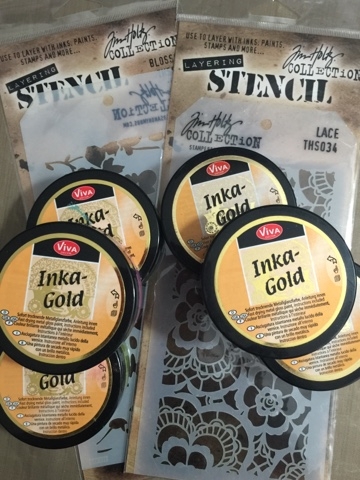 This post features the beautiful Viva Decor Inka Gold. I decided to use only one inka gold in silver and work it with different techniques. I have uploaded a video which explains each and step in details. I have made a card and a gift tag with the patterns I created . Check out the photos To understand them better.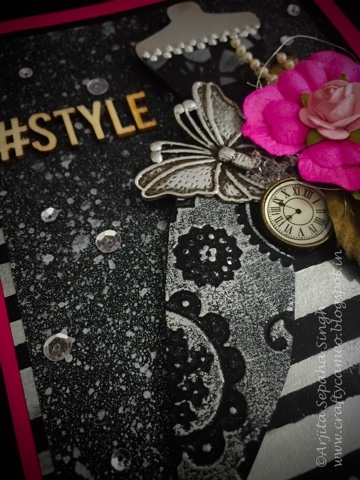 card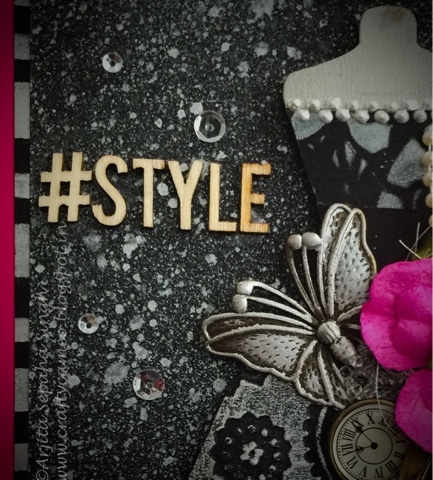 closeup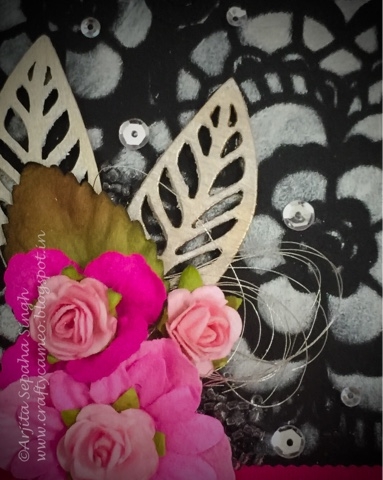 closeup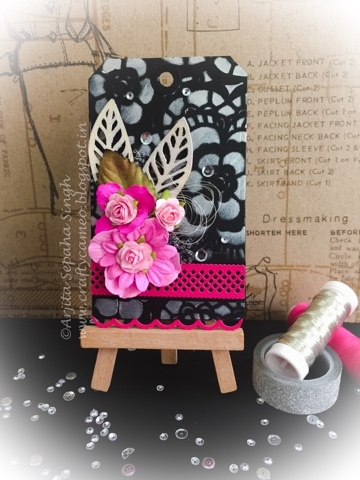 Tag
Here is the video link I hope u enjoyed the post. I will be talking about lots of other ways to use these amazing inka gold colours in future . Take care Love Arjita