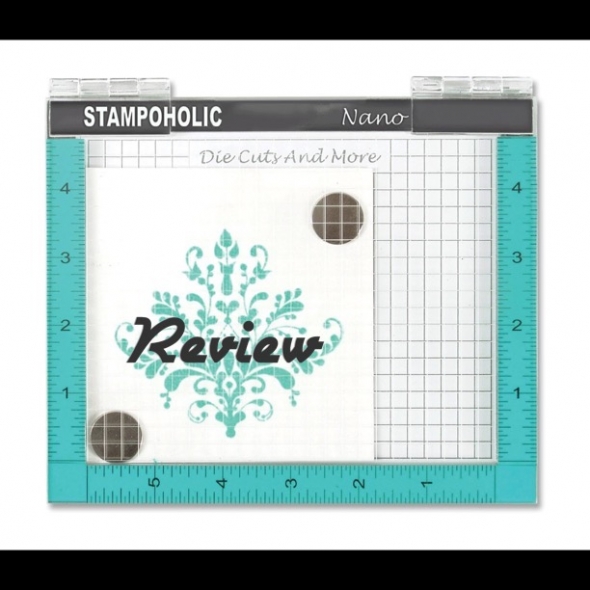 I am a big hoarder of tools and craft gadgets. Its really difficult for me to stop myself from buying those things which can make stamping better and fun. I got my hands on a very handy and compact stamping tool which is made in india and I totally love it.
The Stampaholic nano is a stamp positioning tool which will ensure perfect stamping everytime. The quality is excellent and I feel its a perfect size for cardmakers.
I have small video where I have the review of the tool.
Watch the video here/ watch on youtube
here is the link to buy your Stampaholic Nano