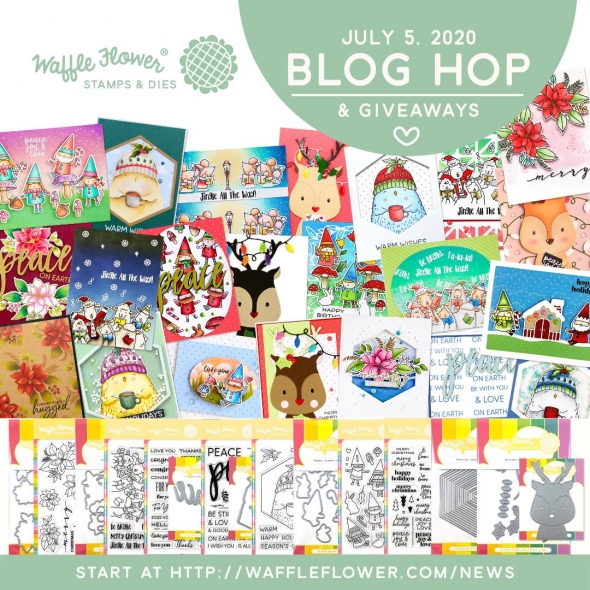 Welcome to the Waffle Flower July Release Blog hop. I am so excited for this release as its full of adorable products. Its going to be christmas themed as we are celebrating Christmas in July at Waffle Flower Crafts.....isnt it fun!! You must have landed here from the super talented Alix Davis's blog.
Waffle Flower's Christmas in July Release is available today!
Please note: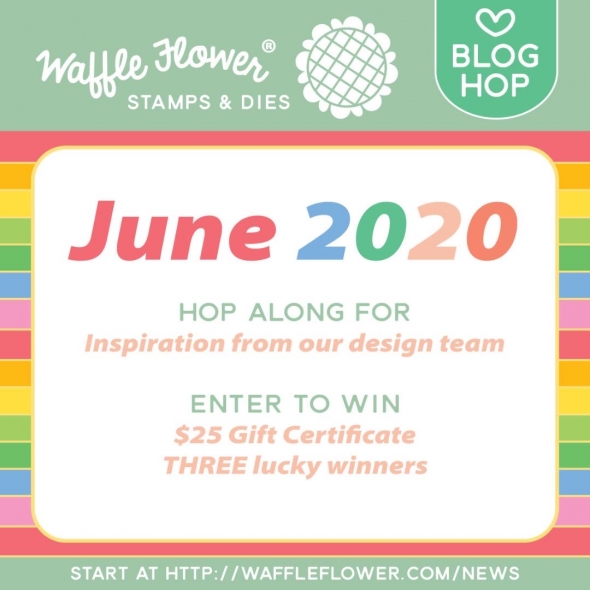 Welcome to Waffle Flower's June Release Blog Hop. We will be showcasing all the wonderful stamp & die sets which will be available today!
Besides
6 new enamel dots
to match our
everyday papers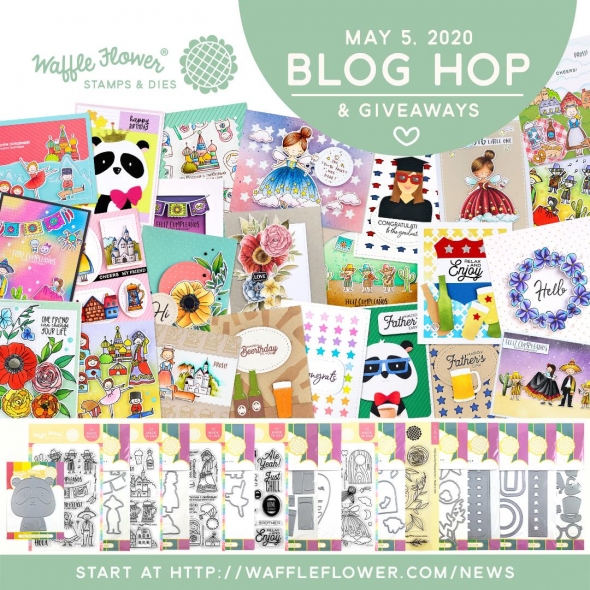 Hello everyone! Welcome to The Waffle Flower May 2020 Release Blog Hop. The amazing May 2020 release is now live and I'm so excited to share the cards I have created with this fun release in today's release blog hop.I have made a lot of cards and shared all of them here...its a picture heavy post and I hope you will like what I have created.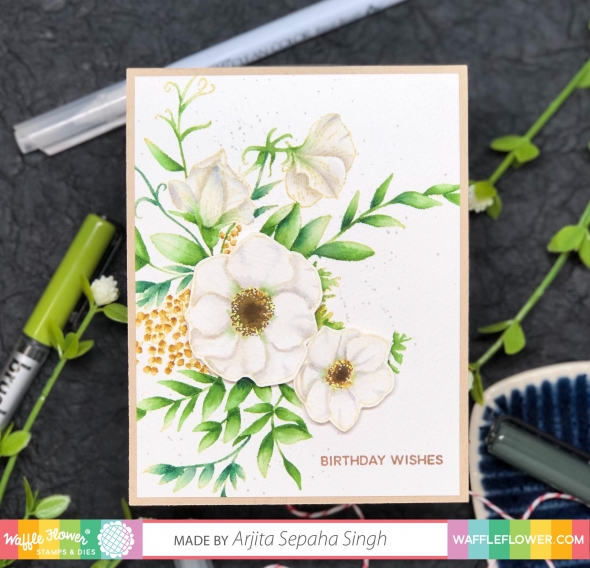 Welcome to today's blog post which is very special as we are celebrating Waffle Flower crafts 6th birthday with tons of inspiration and gifts.