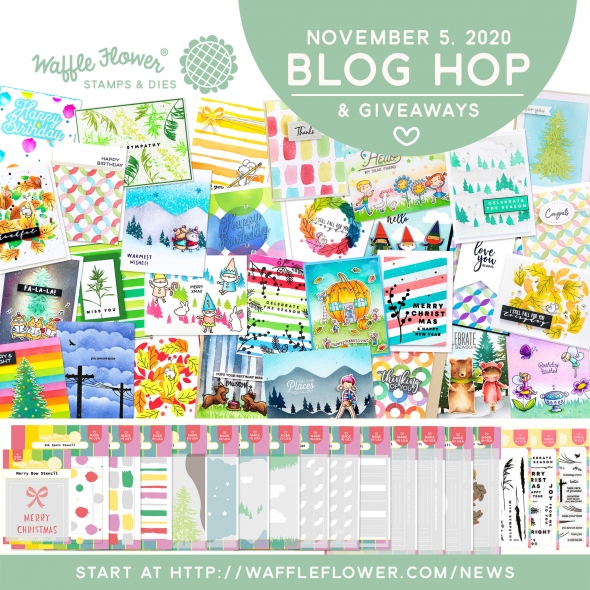 Welcome to Waffle Flower's November 2020 Release day! Today Waffle Flower is rolling out their new release that includes 3 stamp sets, 1 stamp-n-stencil combo, and 14 stencils! All of the products from this month's release are already waiting for you on the website
here
! You must have arrived here after enjoying
Antonia Florence's Blog
and the amazing projects she created.
This month's Waffle Flower release is all about creativity boosters! For many of us, time in the craftroom is all about clearing the mind and recharging! With that goal in mind, Waffle Flower packed this release is full of stencils and silhouettes designed to feed your imagination! So, take a mini-break from your holiday crafting and take a look at these new goodies!
This month marks the first stencil release for Waffle Flower! For the artsy types, there's the Ink Spots Stencil (stencil, bundle), Paint Strokes Stencil (stencil, bundle), and Inky Stripes Stencil (stencil, bundle).
If you're more a fan of clean and geometric backgrounds, there are 3 builder stencils from cardmaker JJ Bolton: Stripes Builder Stencil (
stencil
,
bundle
), Infinite Petals Stencil (
stencil
,
bundle
), and Infinite Rings Builder Stencil duo (
stencil
,
bundle
). For the lovers of cute and whimsical, there's Keeway's Grass Scene Stencil (
stencil
,
bundle
), Mountain Scene Stencil (
stencil
,
bundle
), and Sky Scene Stencil (
stencil
,
bundle
) designed by beloved DT member and cardmaker extraordinaire Keeway Tsao. Just in time for the holidays, there are the Merry Bow Stencil (
stencil
) and Pine Trees (
stencil
). Last but not least, everyone could use the new Spotlight stencils series that includes the Spotlight Circle Stencil (
stencil
,
bundle
), Spotlight Square Stencil (
stencil
,
bundle
), and Spotlight Star Stencil (
stencil
,
bundle
). This is just the start of the stencils line for Waffle Flower! You'll definitely be seeing lots more stencils in future monthly releases!
On the stamp side, the November release stamps sets all have something in common, beautiful and creative silhouettes! These silhouette sets include the classic Herb Silhouettes Stamp Set (stamp), festive Spotlight Holiday Elements Stamp Set (stamp), and unique Power Lines Stamp Set (stamp) by cardmaker JJ Bolton.
Last on the release list this month is a new type of combo, the stencil-n-stamp. Stencils are used to create larger elements and the coordinating stamps add focal points and fine details. Waffle Flower's first stencil-n-stamp is the adorable Fall for You by artist Cassie Loizeaux (stencil-n-stamp).
We hope you're ready to see some of these goodies in action! There's a full lineup of guest designers and team members in today's Blog Hop! We hope you find some ideas that spark your creativity!
For the first card I used the Pine trees Stencil and used few shades of green Distress Inks to create my background.I also used the snow slope edge from the stencil to create the ground.I used the adorable images from the Happy Fall stamp set and watercoloutred them using distress inks.Then I used my sharp pair of scissors to fussy cut them out and adhered them on top of the stencilled scene.I love that the card has a story book feel to it and the stencils work beautifully with the images.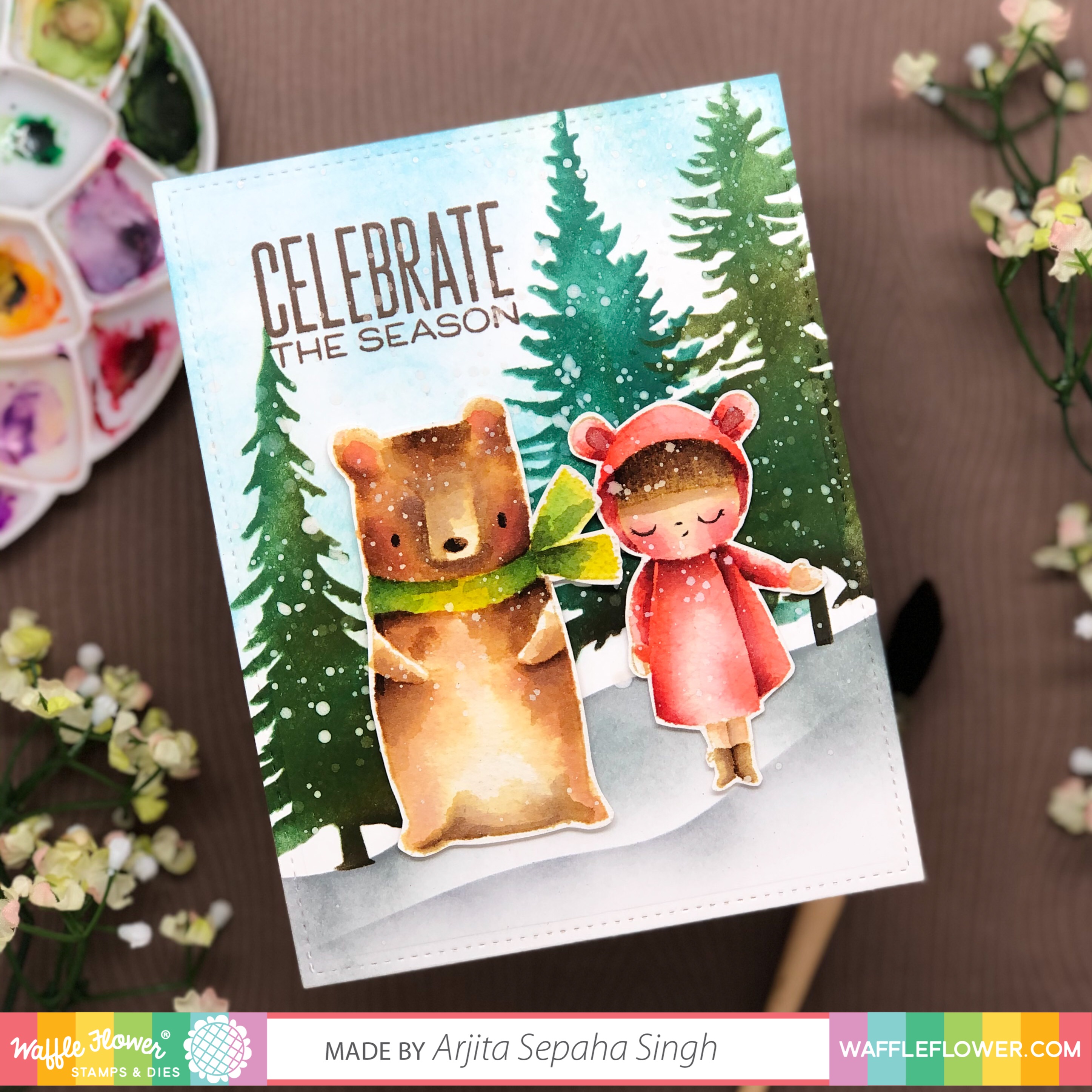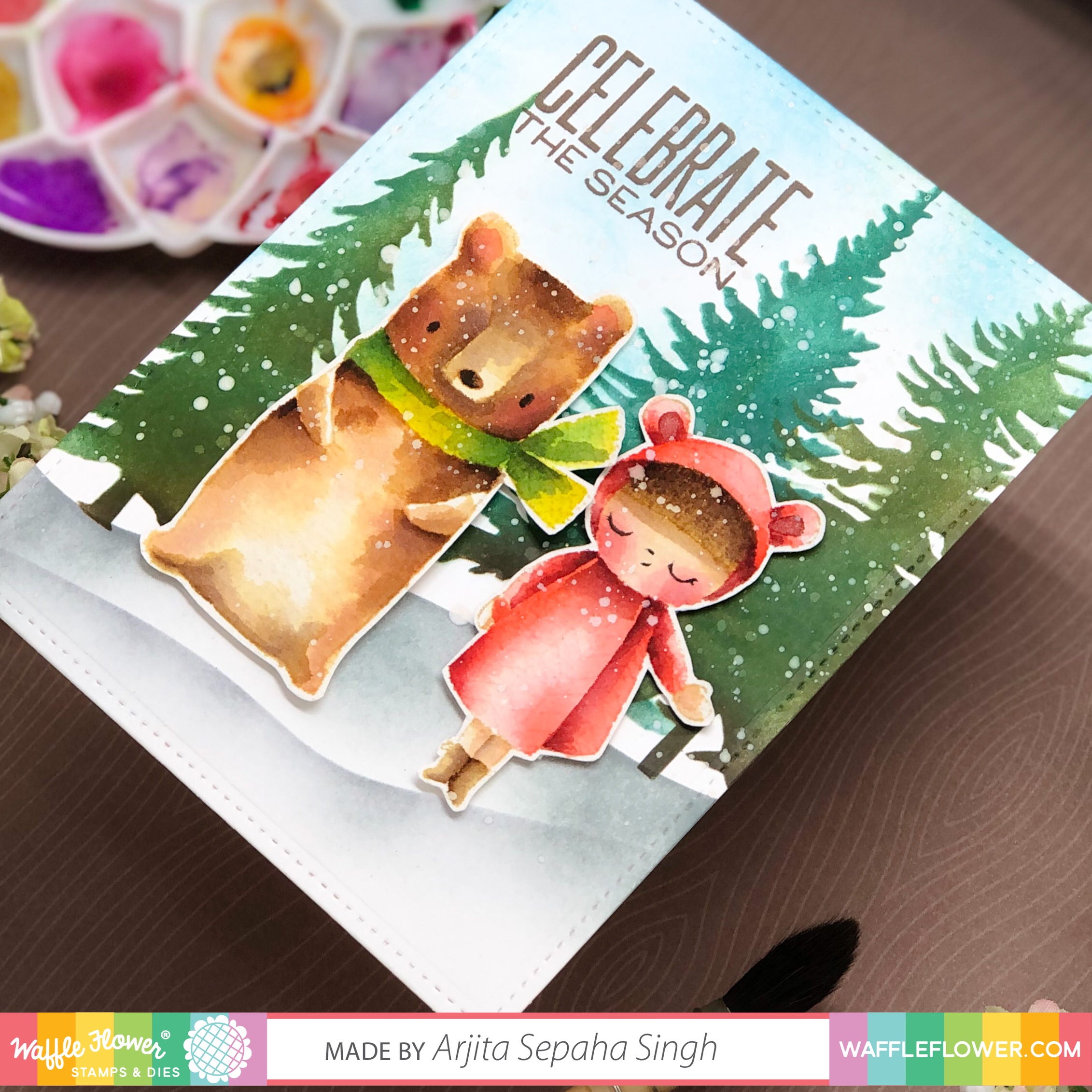 For the second card I used the Inky stripes stencil to create the birch trees and Grass Scene stencil to create the ground. I also created few clouds using the stencil but they got a little lost in the background.I stamped the two adorble corgie dogs from the Pawsome Stamp Set and a cake to add on to the scene and colured them with simple copic colouring.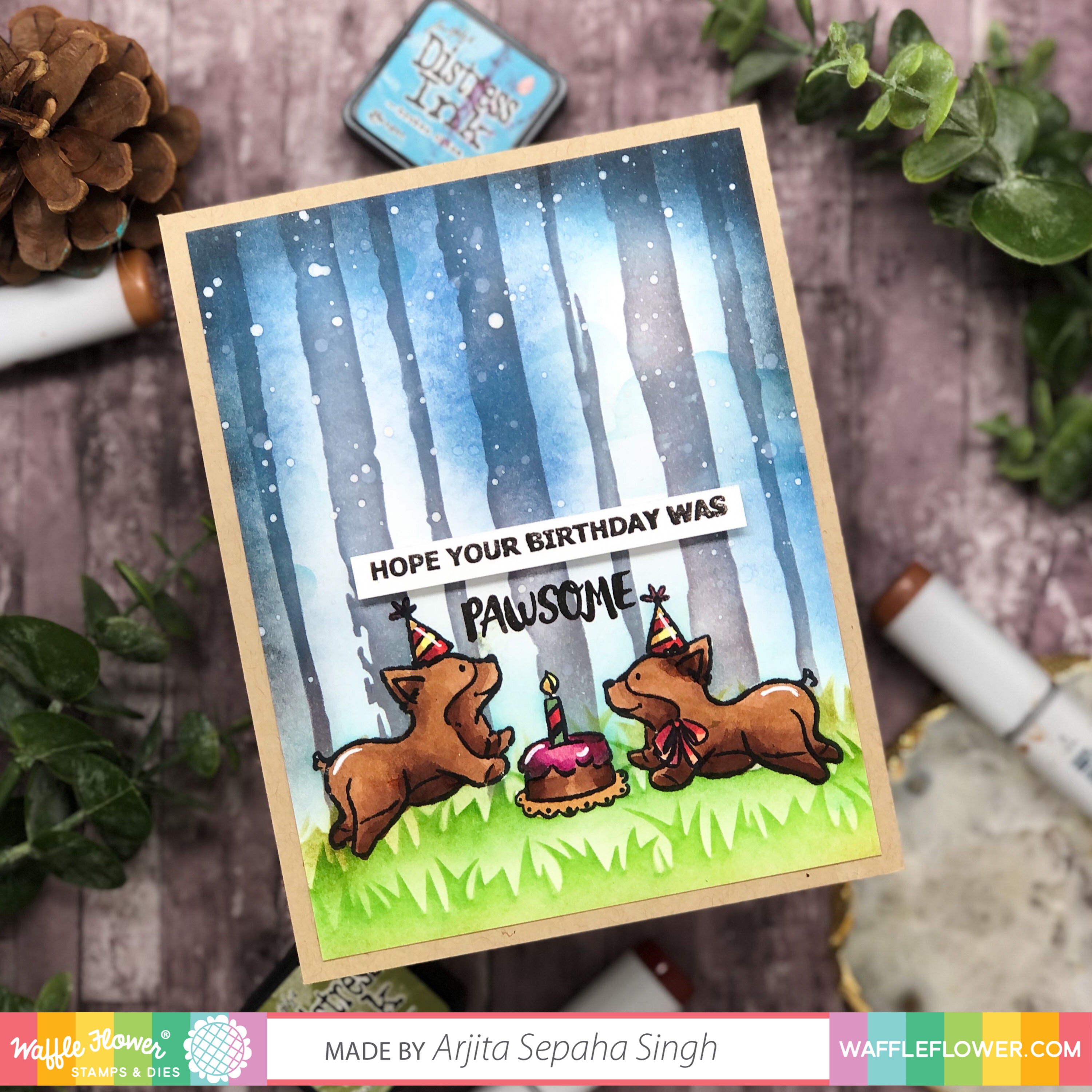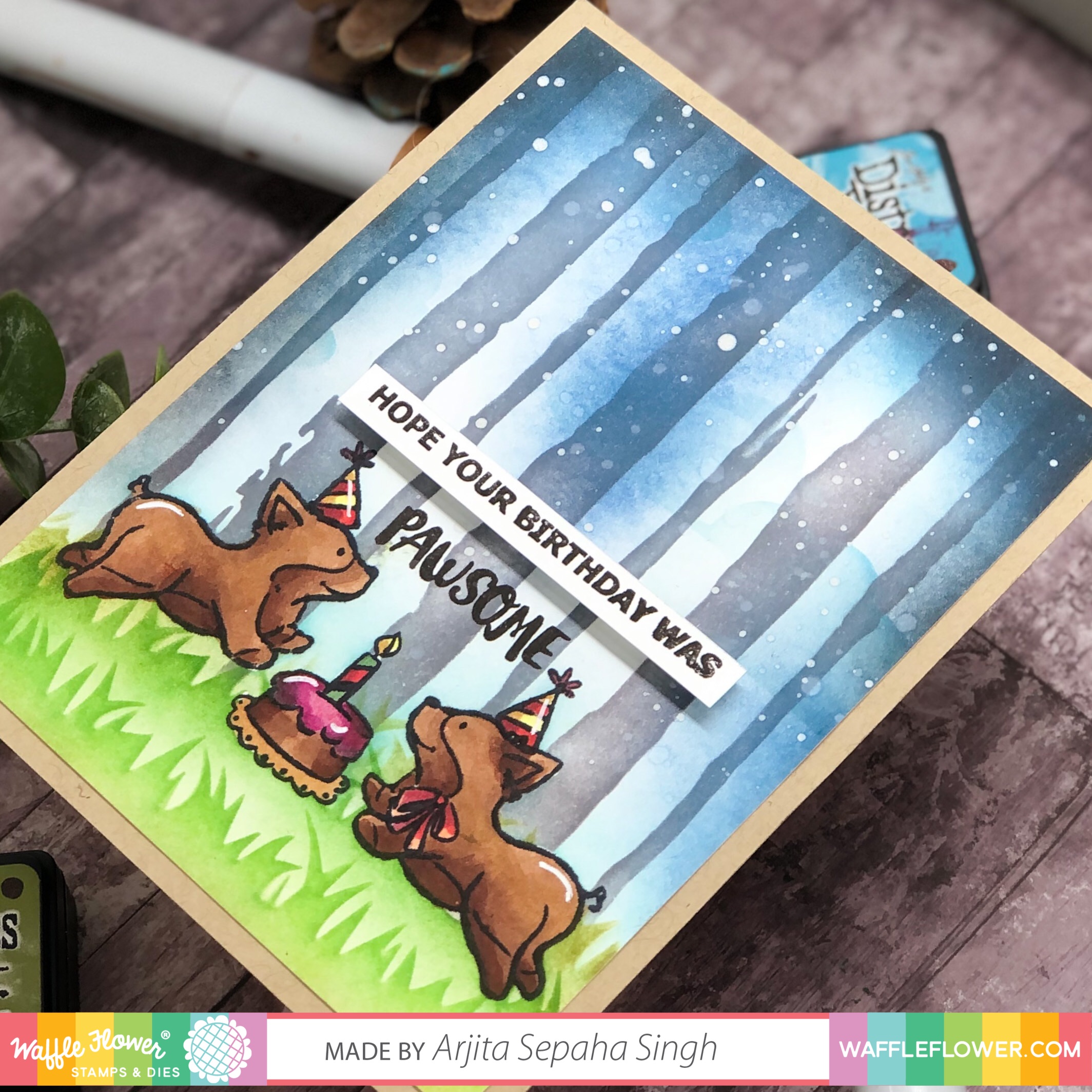 The third card was very simple to create as I used one of the fun pattern papers from the Paper Pad and used the dome die to cutout a window.I adhered a piece of red lines patterned paper from the Paperpad behind the window. I stamped a bunch of paint brushes ,tubes & critters from the Little Painter stamp set and colored them with copic markers.I fussy cut them out and adhered them on the prepared card panel and finished the card.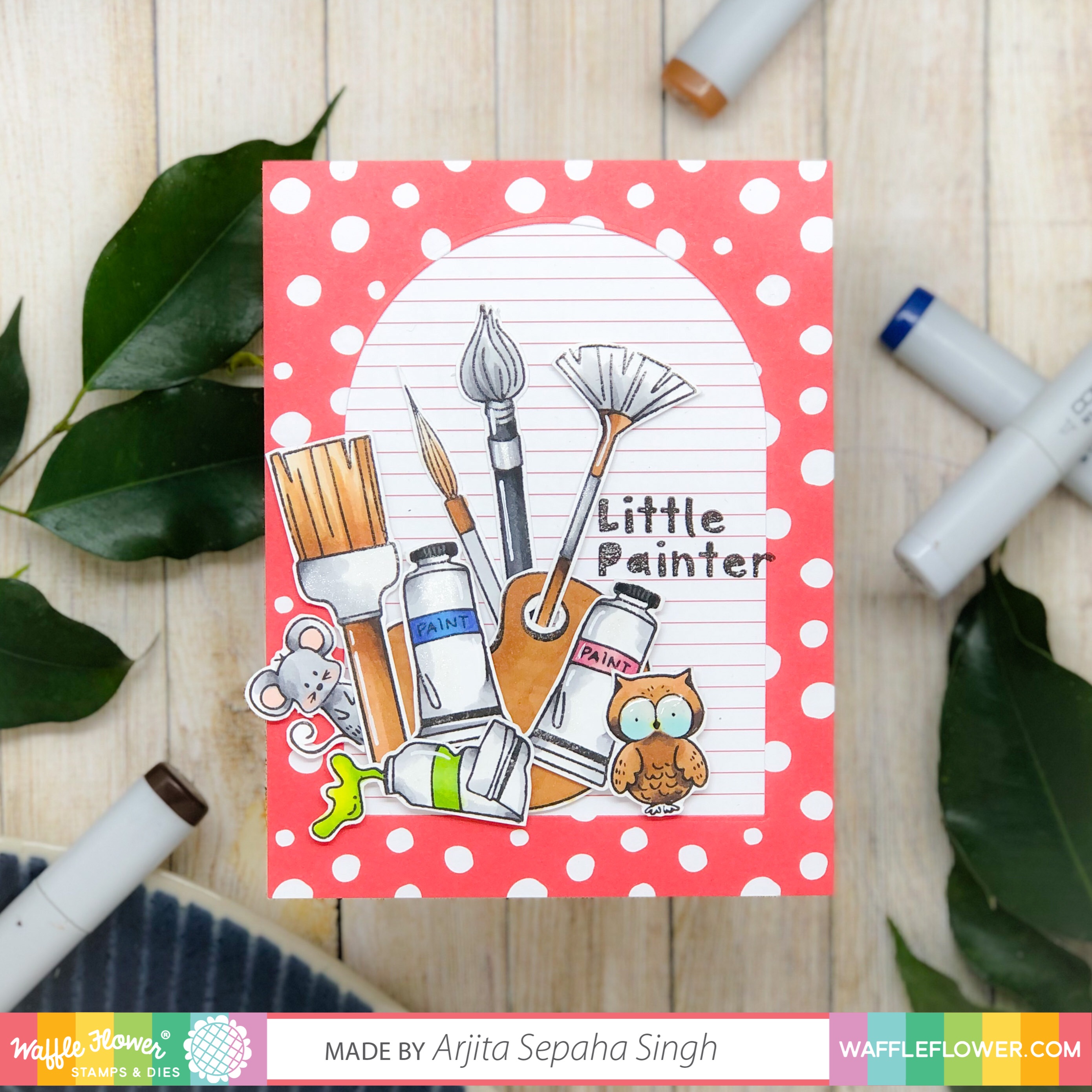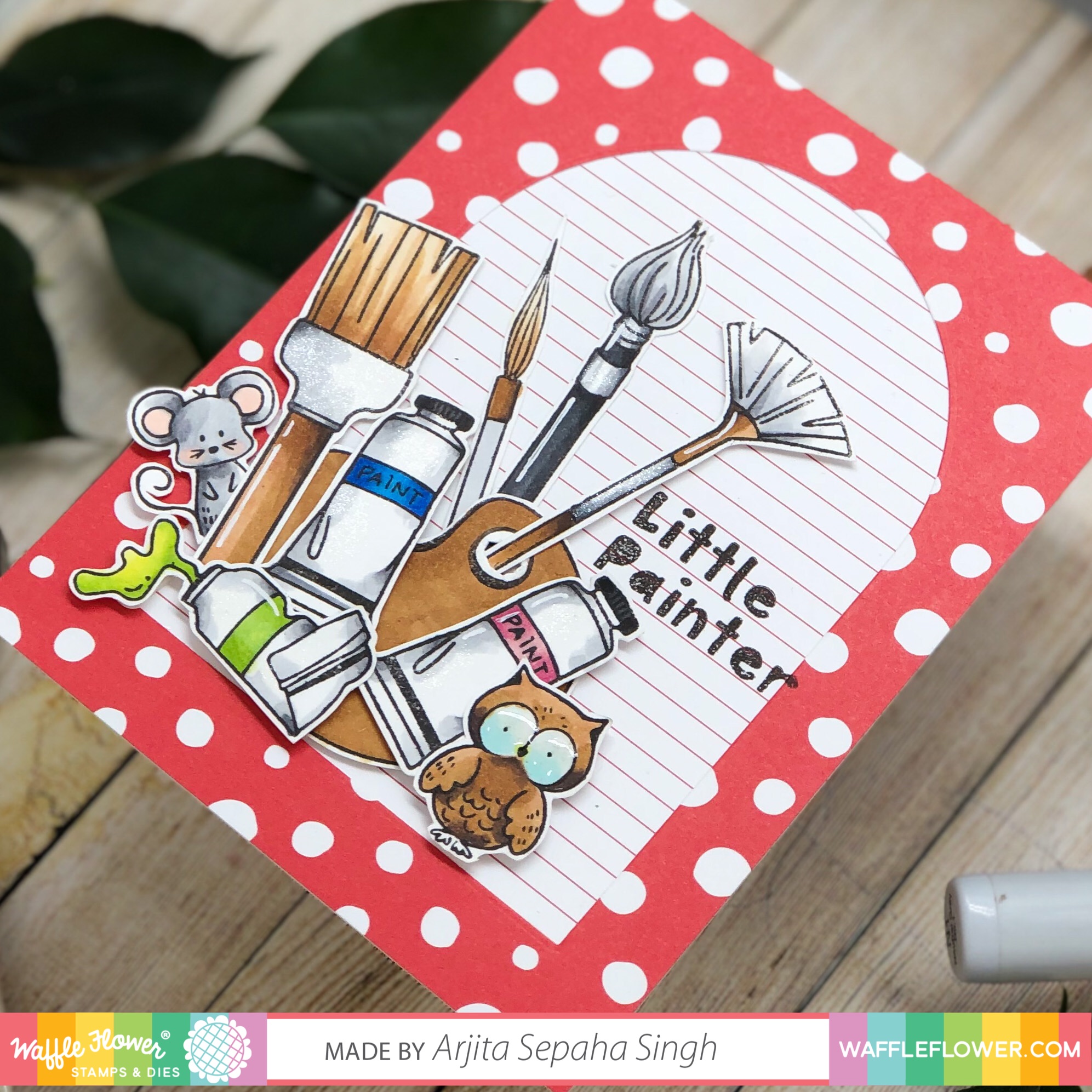 For today's hop, Waffle Flower is giving away $25 gift certificate to THREE lucky winners. You can leave a comment on this blog and along the hop by 11:59pm EDT on November 8th, 2020 for your chances to win. Winners will be chosen at random from the comments left on any of the posts in this blog hop and will be announced on the
Waffle Flower Blog
on 11/11/2020.
There are more giveaways to enter on our Instagram! Follow us at
@waffleflowercrafts
so you don't miss out!
From now till November 8th, 2020, all orders over $50 placed at waffleflower.com will receive a FREE set of Merry Bow Stencil (No code required; Limited 1 per customer; While supplies last).
A kind reminder from Waffle Flower:
"We appreciate every order we receive but we also recommend at this time of uncertainties, reserve your resources and use what you have first! Stay positive and healthy!"
For those of you who are new to Waffle Flower, they have a
Last Chance
section on their website that lists many goodies for 25% off until they are gone! This would be a great place to start your collection! Also they will host an annual Grab Bag event with great savings from November 15th to November 30th.
I hope you liked the cards I created and the now you must click here to visit the amazing
for tons of more inspiration.
BLOG HOP LIST: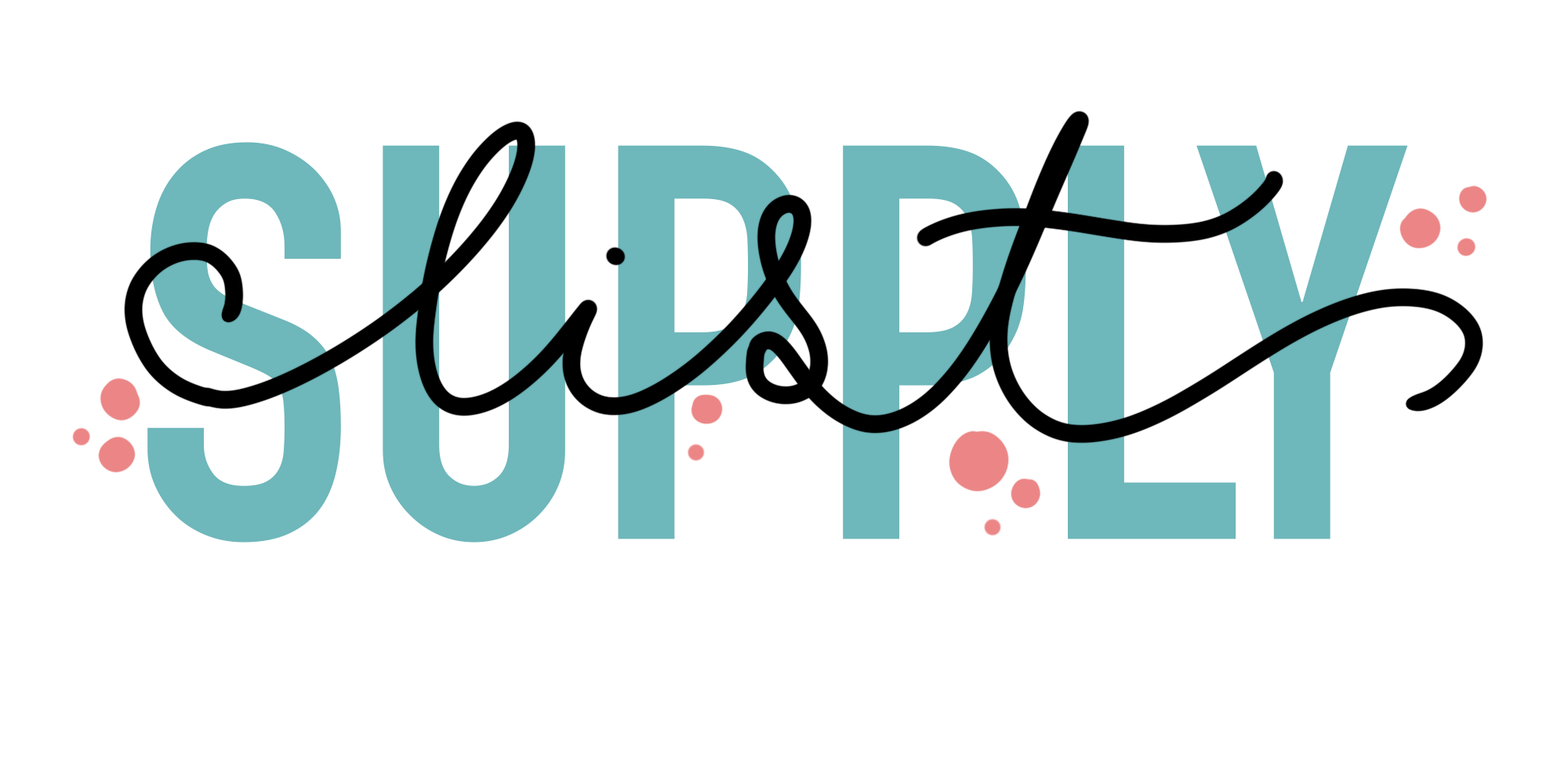 Stencils and Silhouettes Bundle 1 –...

Pawsome Stamp Set – WaffleFlower.com

Keeway's Grass Scene Stencil –...

Inky Stripes Stencil – WaffleFlower.com

Big Dots Holiday Stamp Set –...

Happy Fall Stamp Set – WaffleFlower.com

Pine Trees Stencil – WaffleFlower.com

Little Painters Stamp Set –...

Keeway's Sky Scene Stencil –...

Spotlight Circle Stencil –...

Half-Half Lines - Enchanted Paper Pad...
Thanks for stopping by..
Take care
Hugs